8 Ways to Breathe New Life Into Your Backyard
Warm weather has finally arrived, and that means one thing: It's backyard season. But after months of rain and snow, your outside oasis is probably looking a little more drab than fab. Before you call in the contractor for a full renovation, consider one of these eight easy ways to refresh your yard for the season ahead.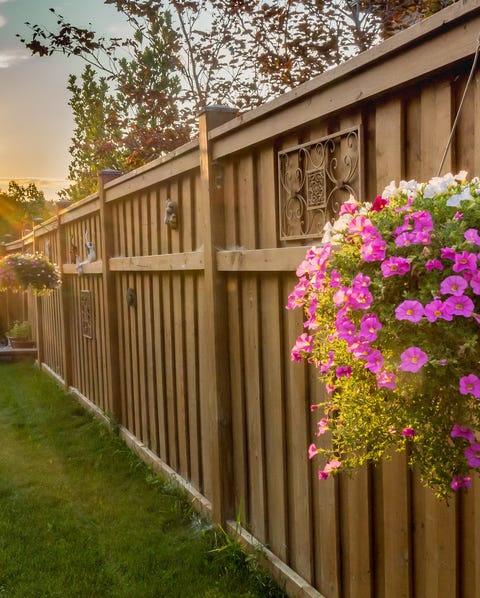 Think of your fence as the backdrop to your backyard: It's not the star of the show, but everything looks a little better when it's in perfect shape. Give it a facelift with a fresh coat of all-weather-proof stain, such as BEHR PREMIUM® Semi-Transparent Waterproofing Stain & Sealer.
Keep reading on Good Housekeeping